Six Surprising Facts About Retirement Confidence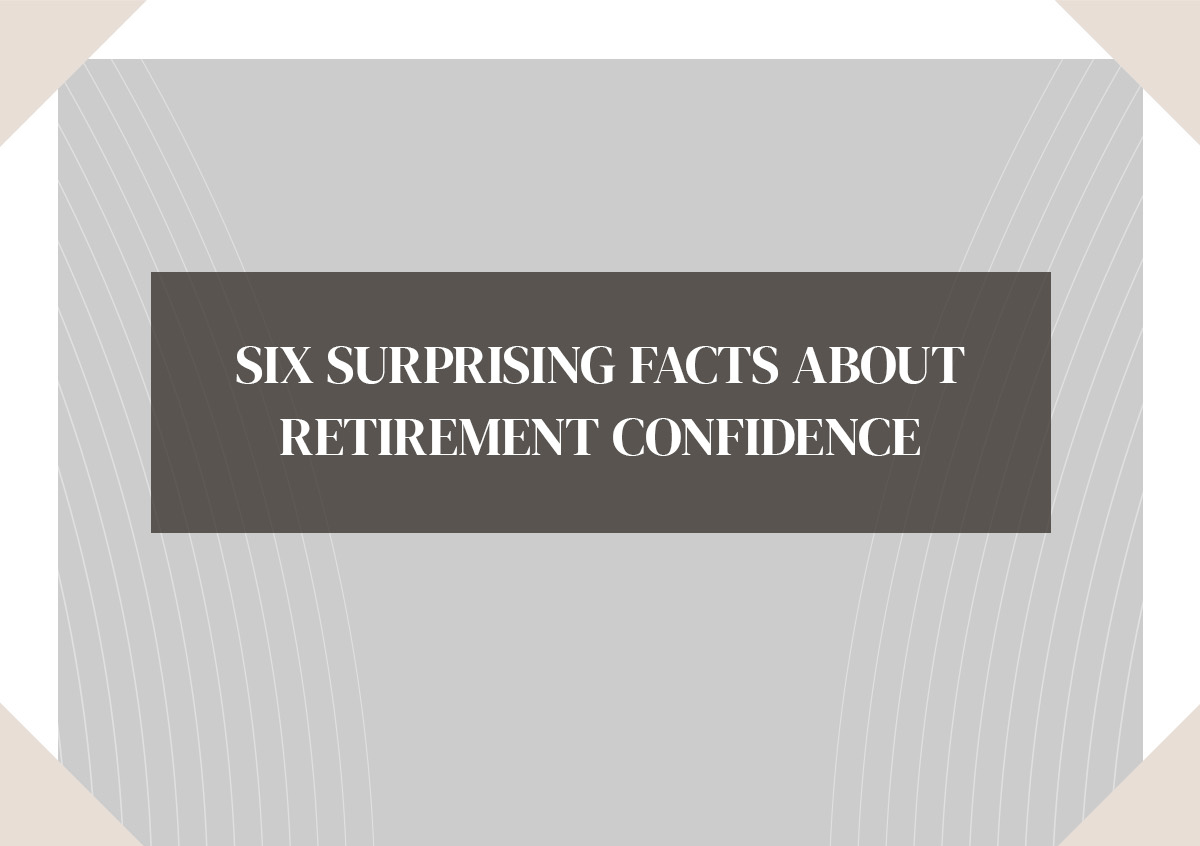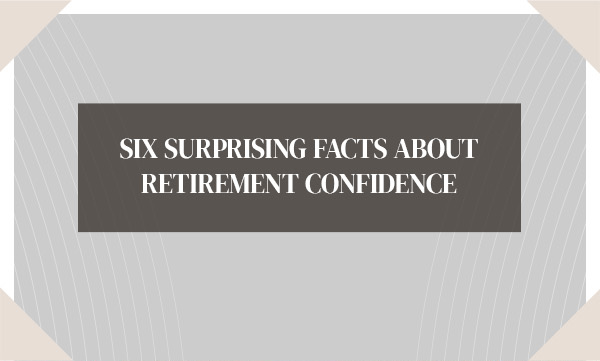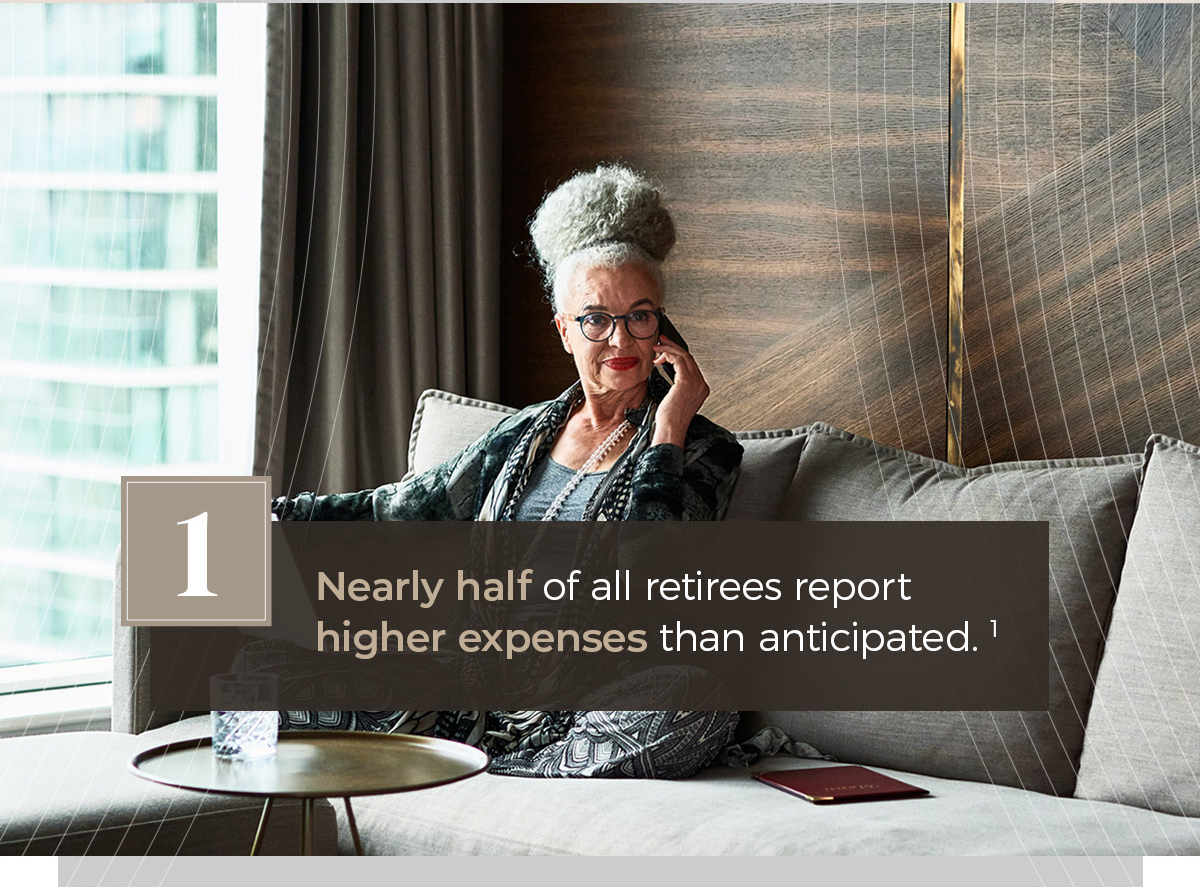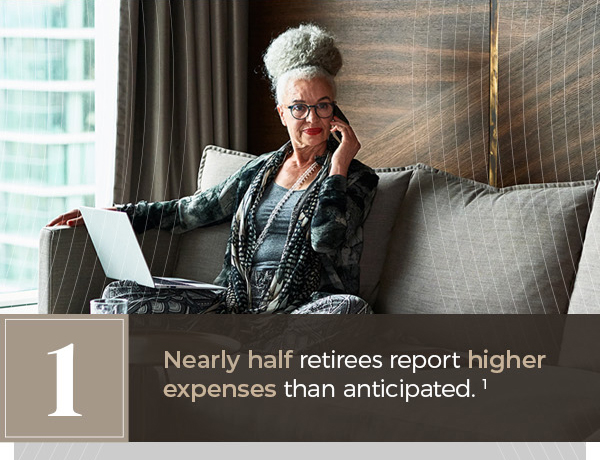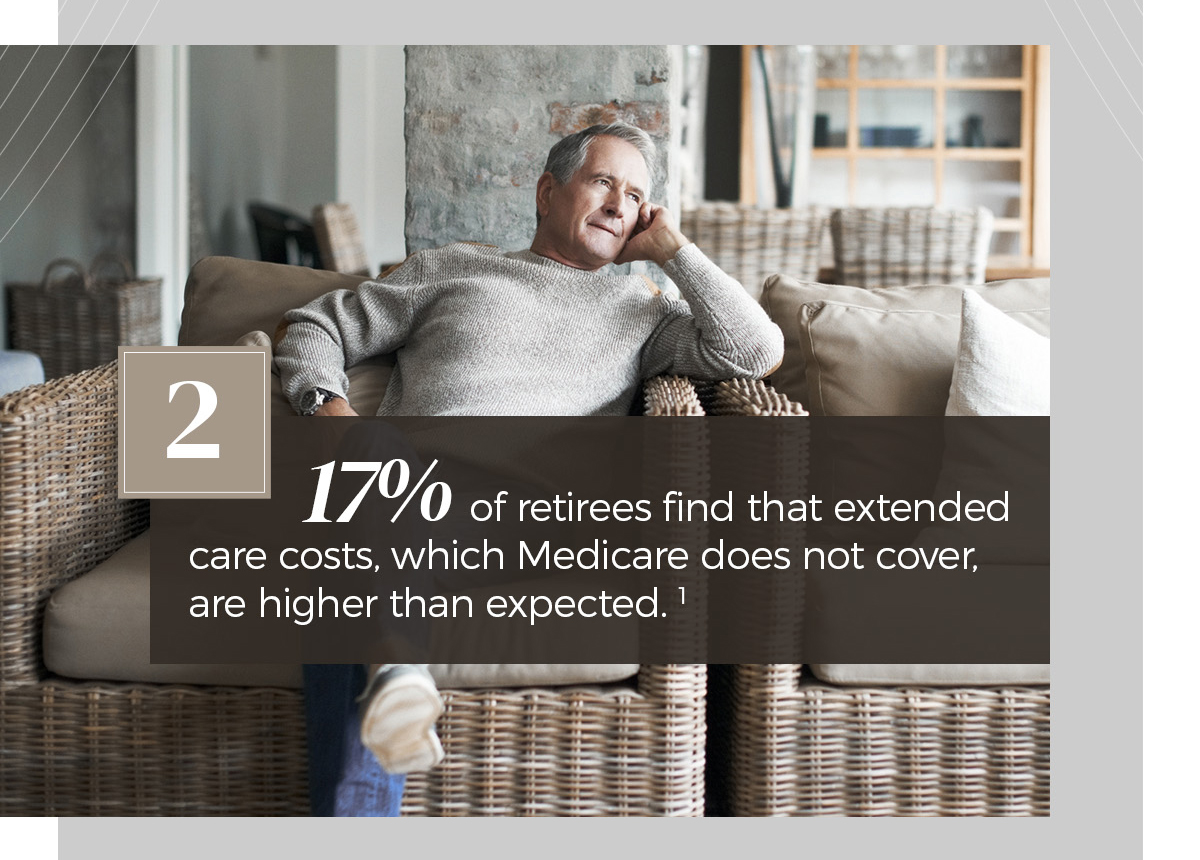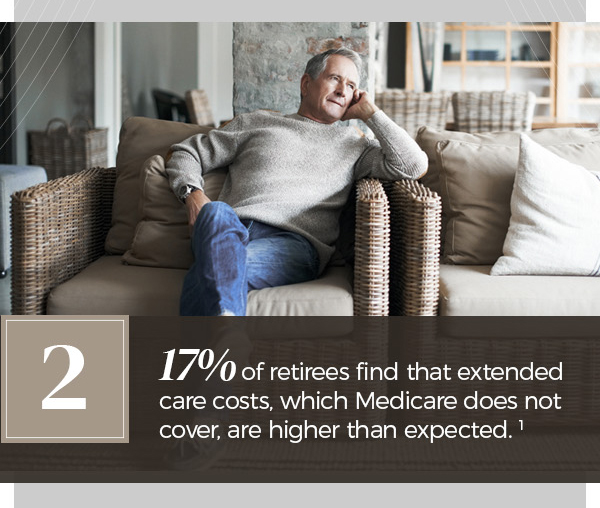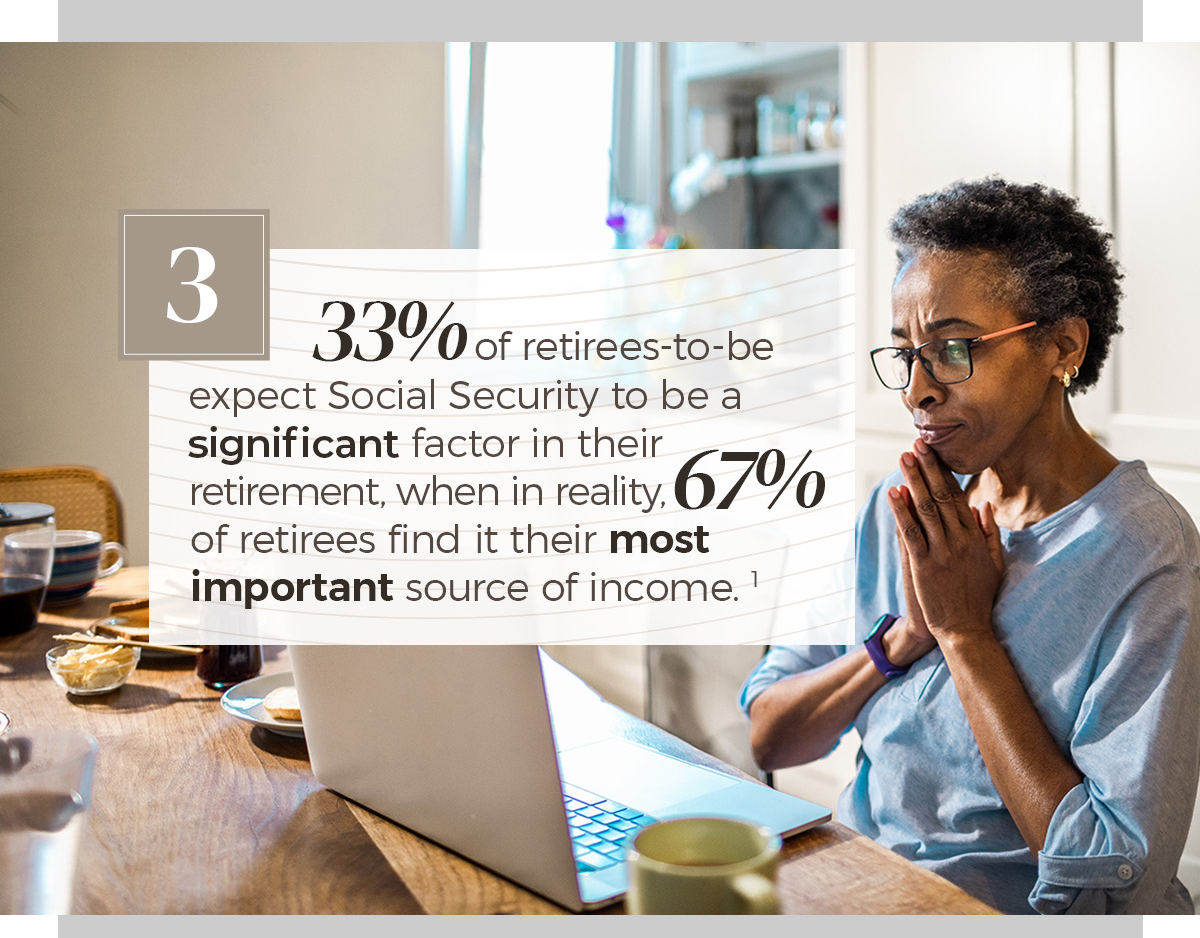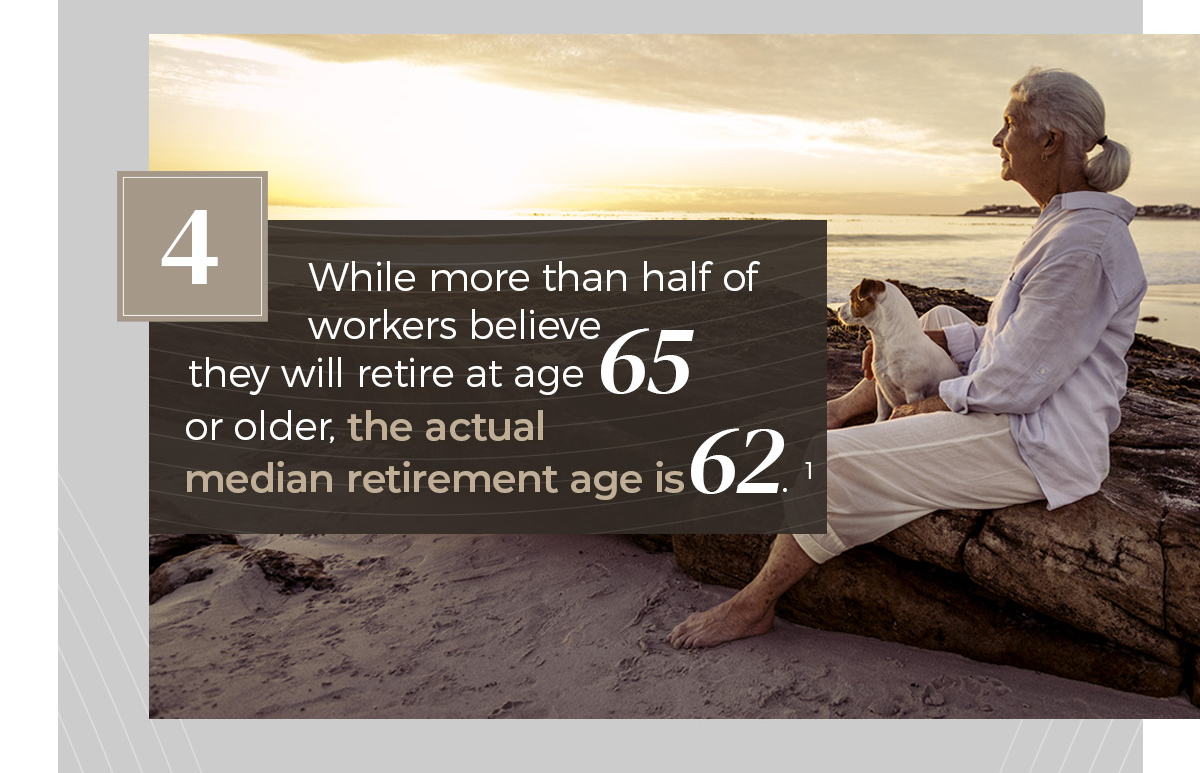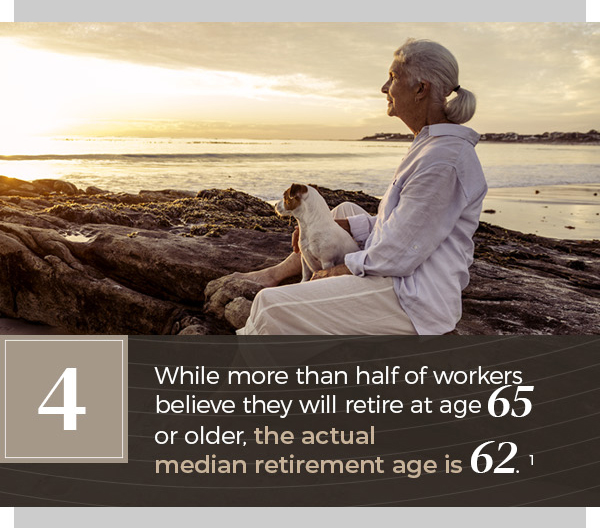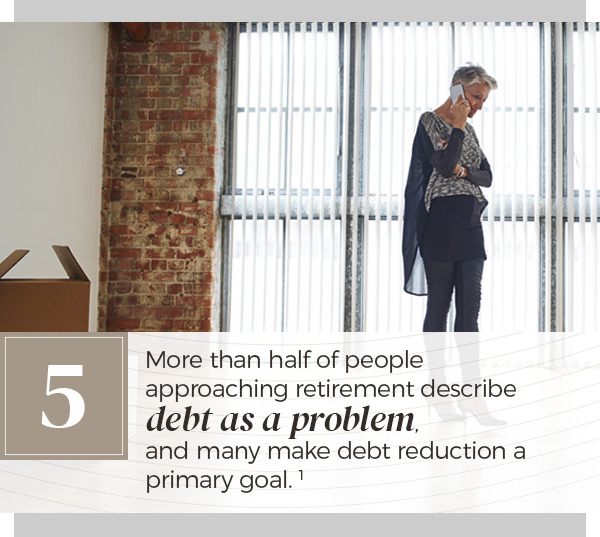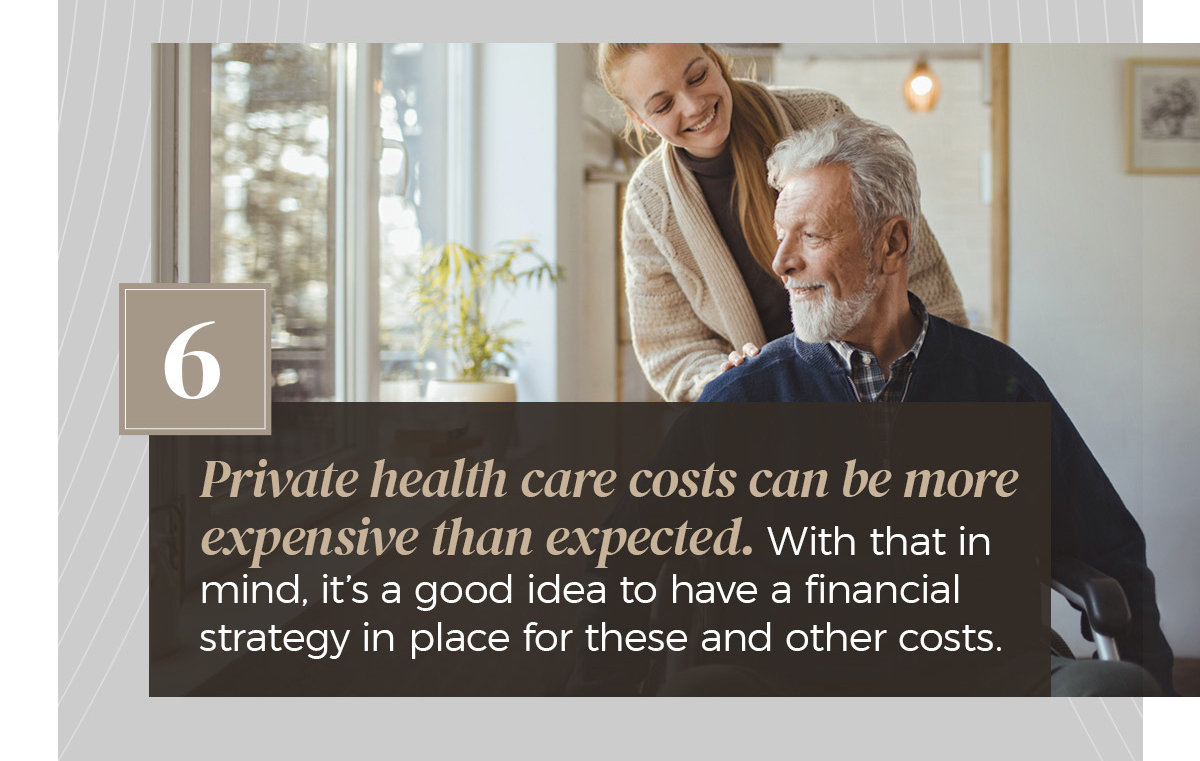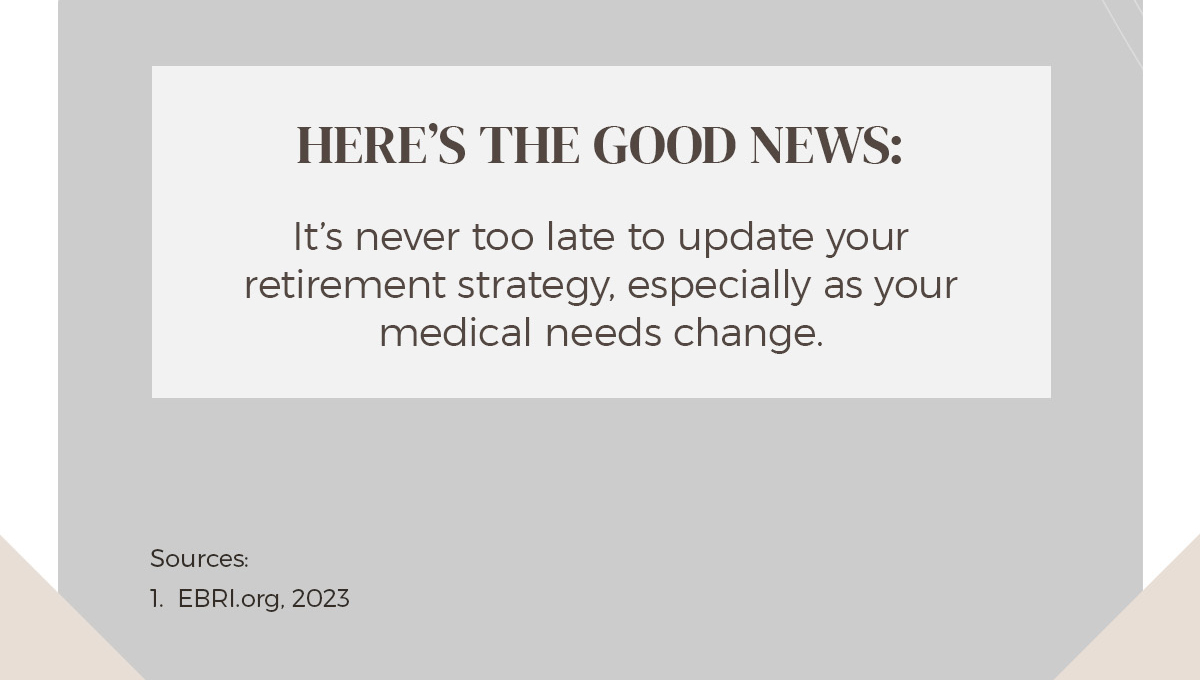 Related Content
Knowing how insurance deductibles work can help you save money and give you peace of mind.
Maintaining good records for your business not only helps to meet your tax and legal obligations, but it can save you money.
Emotional biases can adversely impact financial decision making. Here's a few to be mindful of.