A Meal for All Generations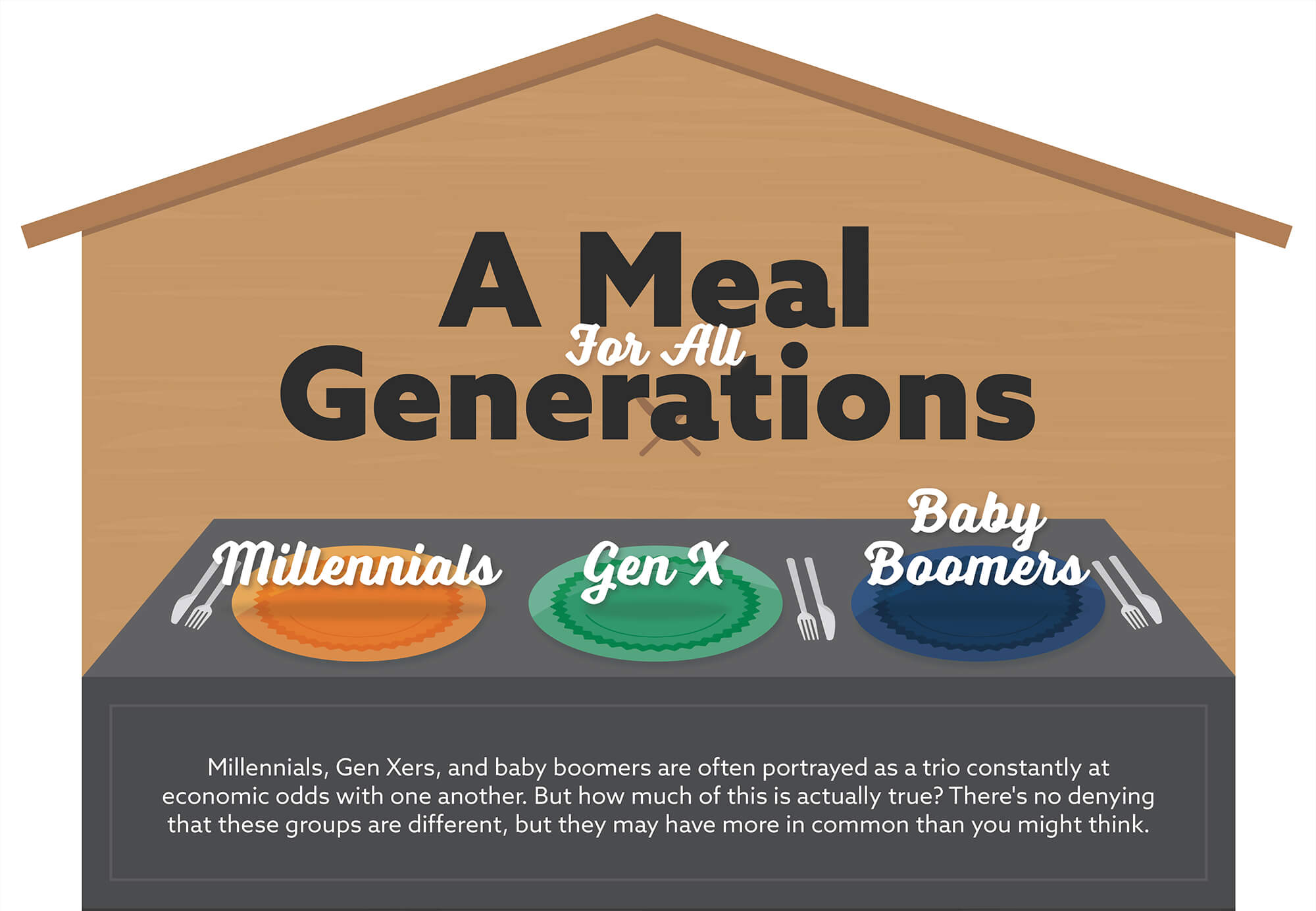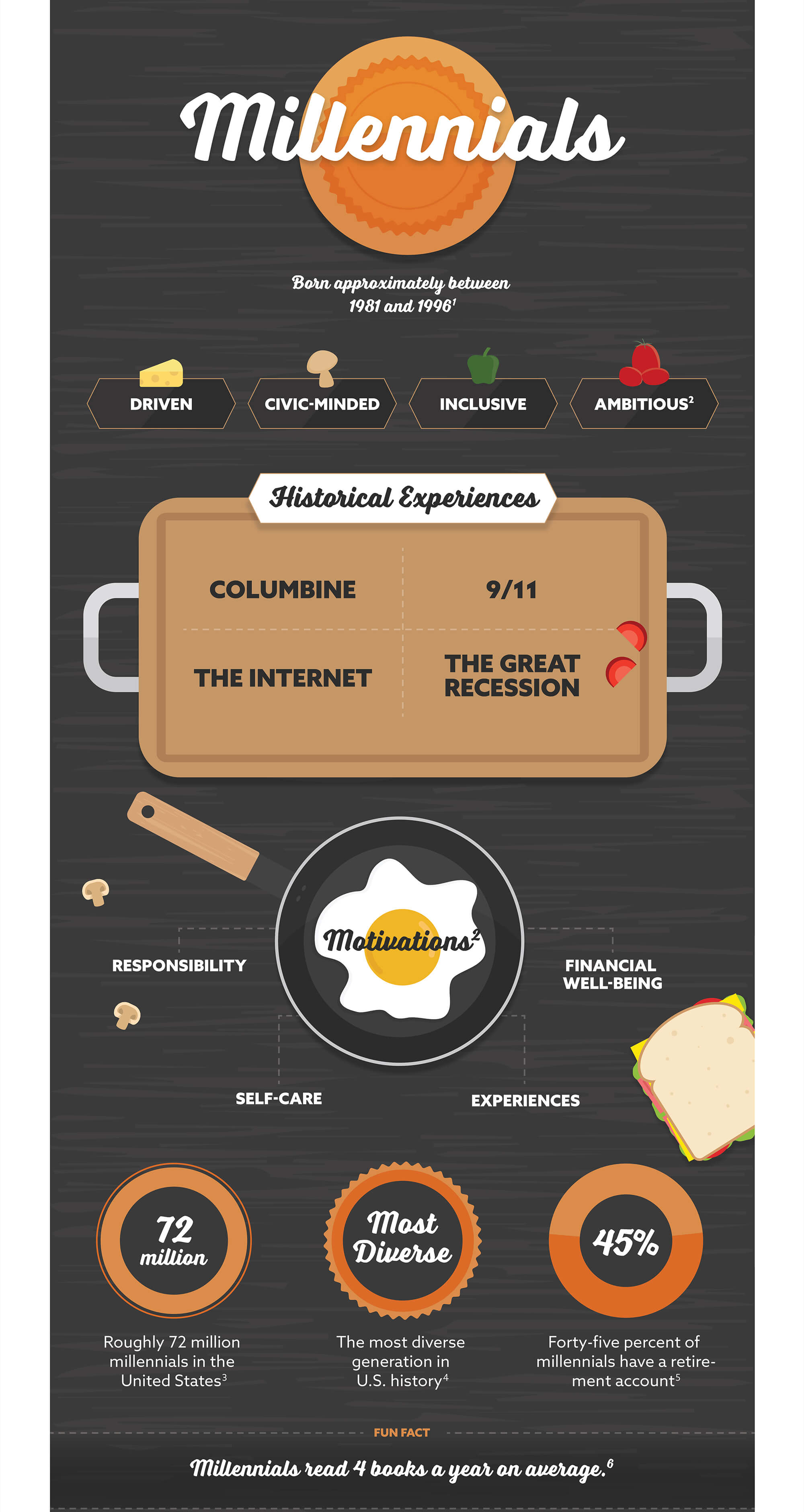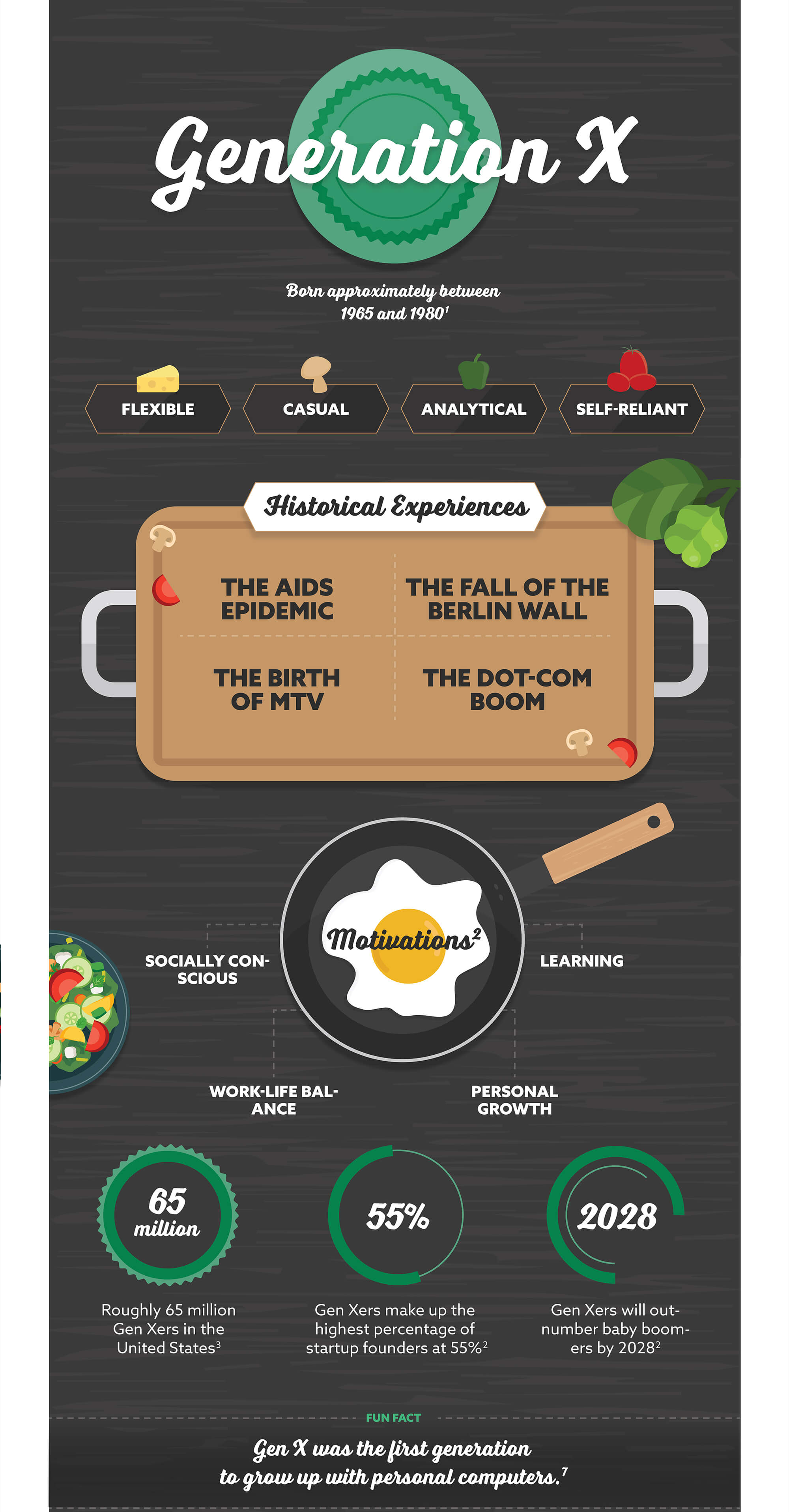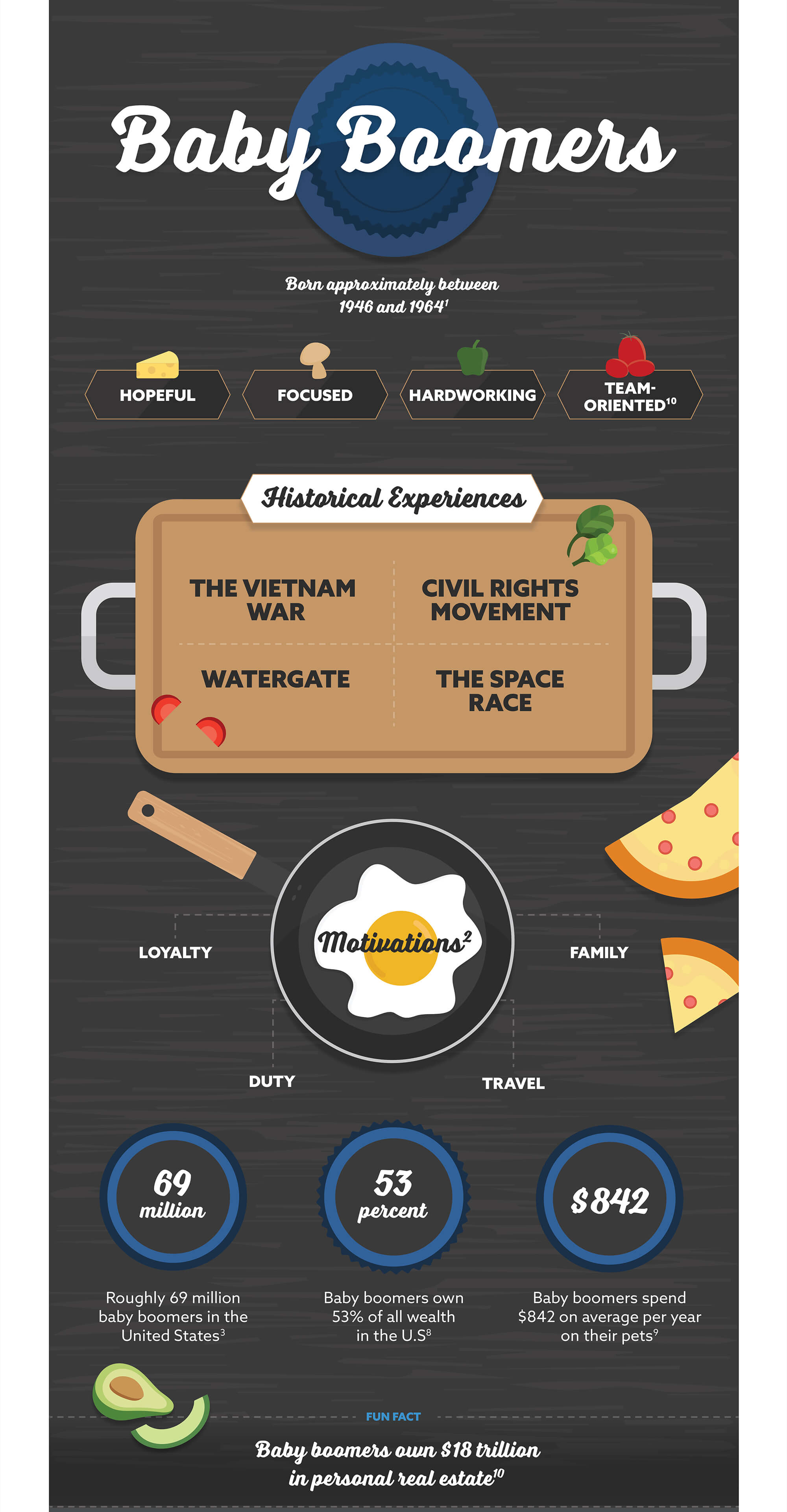 Related Content
Learn how you can create a balance between growth and stability with whole life insurance.
We all know the stock market can be unpredictable. We all want to know, "What's next for the financial markets?"
Find out how to pay off your credit cards and protect your paycheck so you can live more confidently.