Life Insurance Myths: Debunked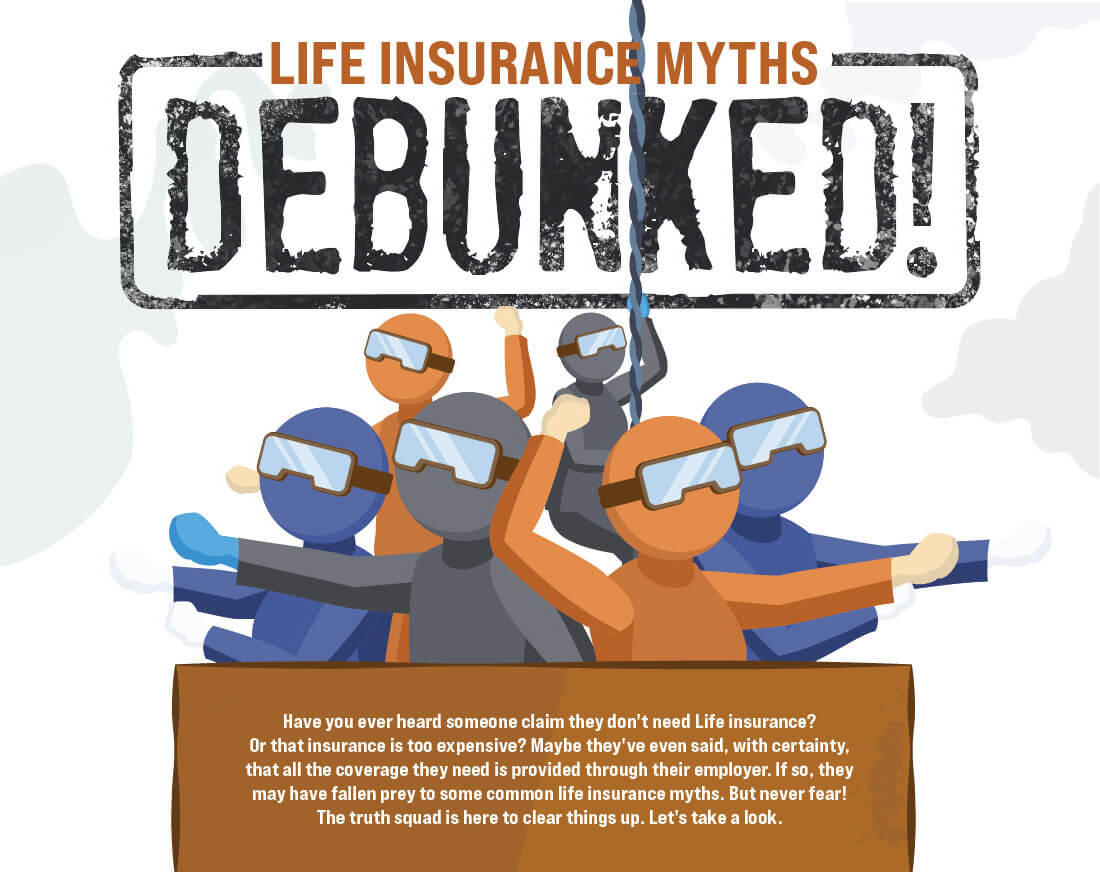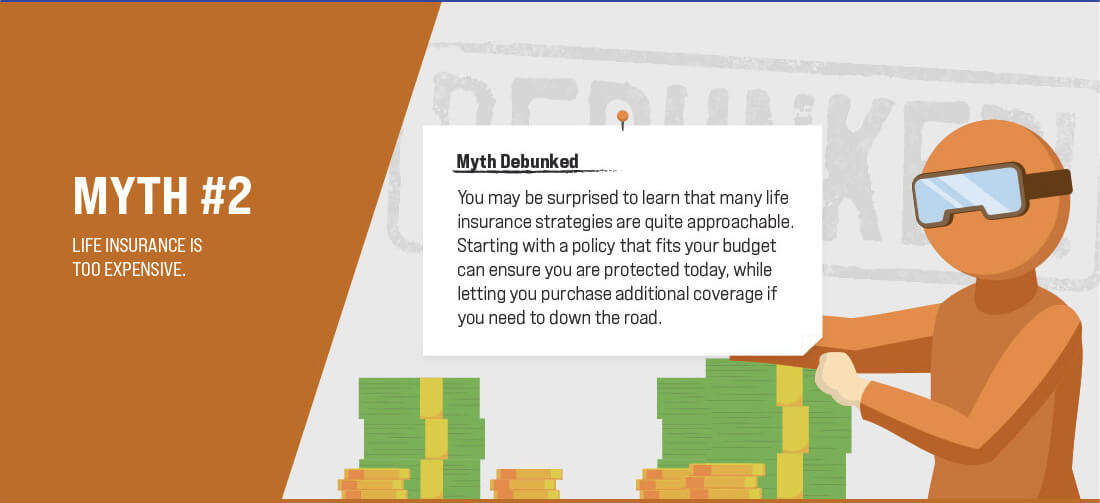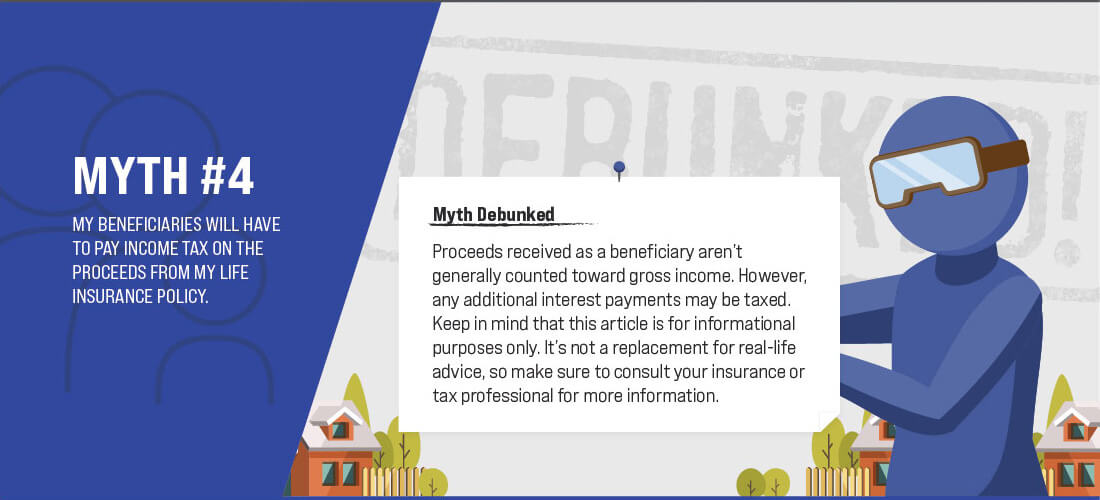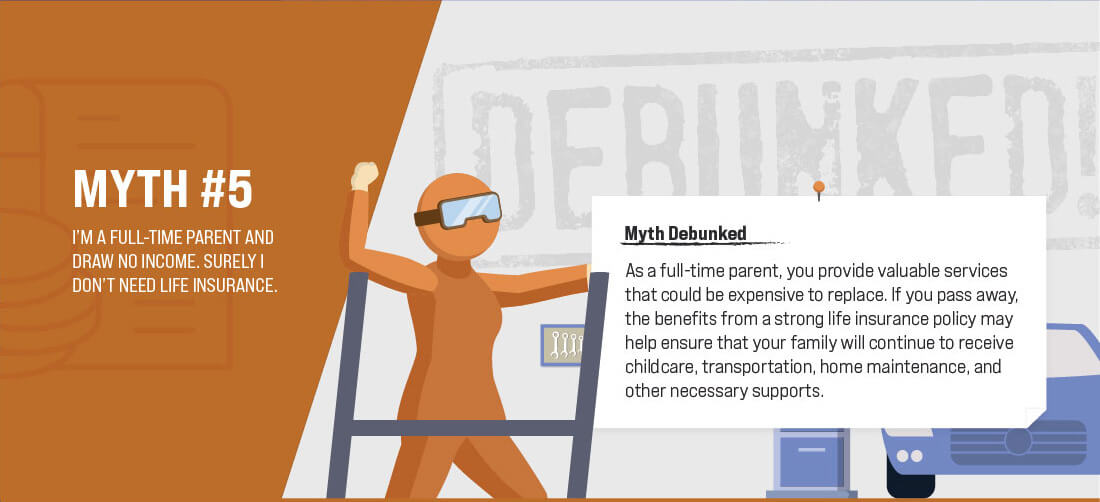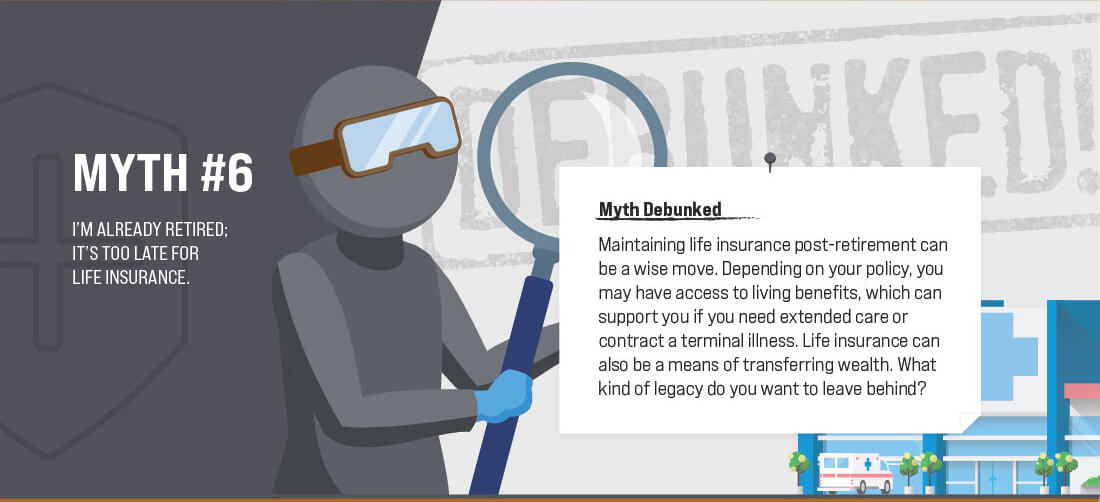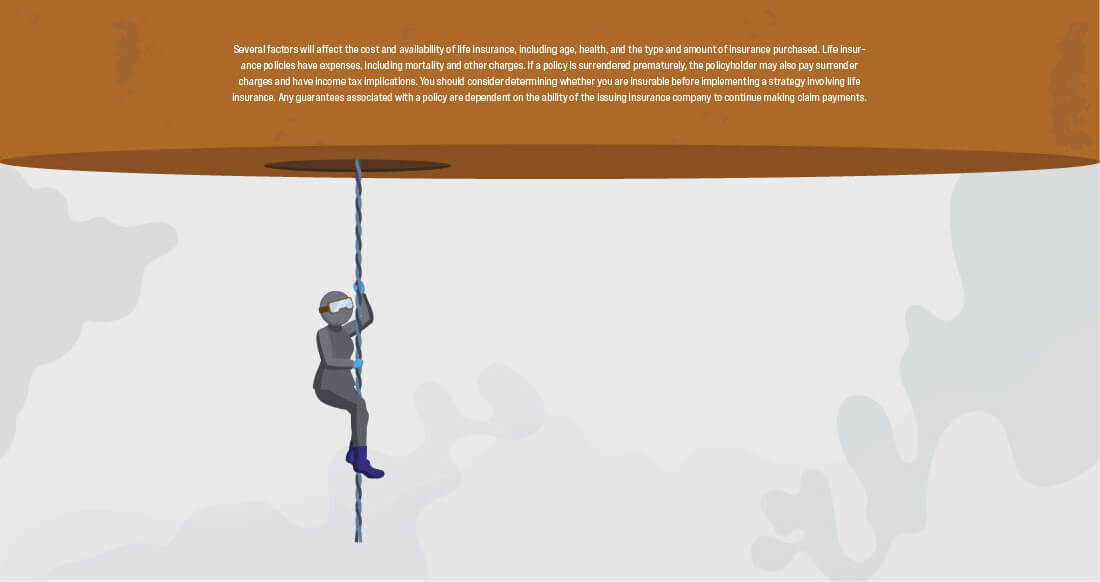 Related Content
Here are some insights on how the Q2 Earnings Report could shape up.
The advice about cutting expenses makes it sound downright unappealing. No wonder many of us haven't learned to finance well.
Affluent investors face unique challenges when putting together an investment strategy. Make sure you keep these in mind.