Life Insurance Myths: Debunked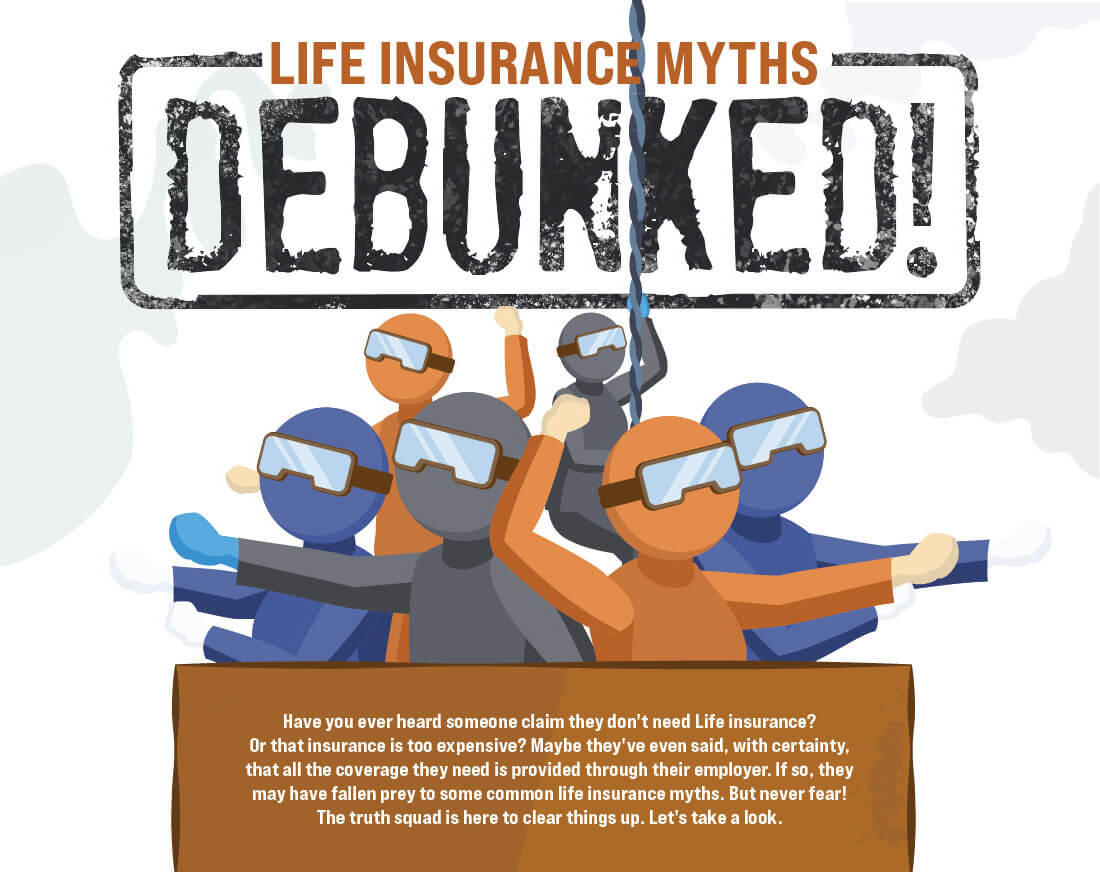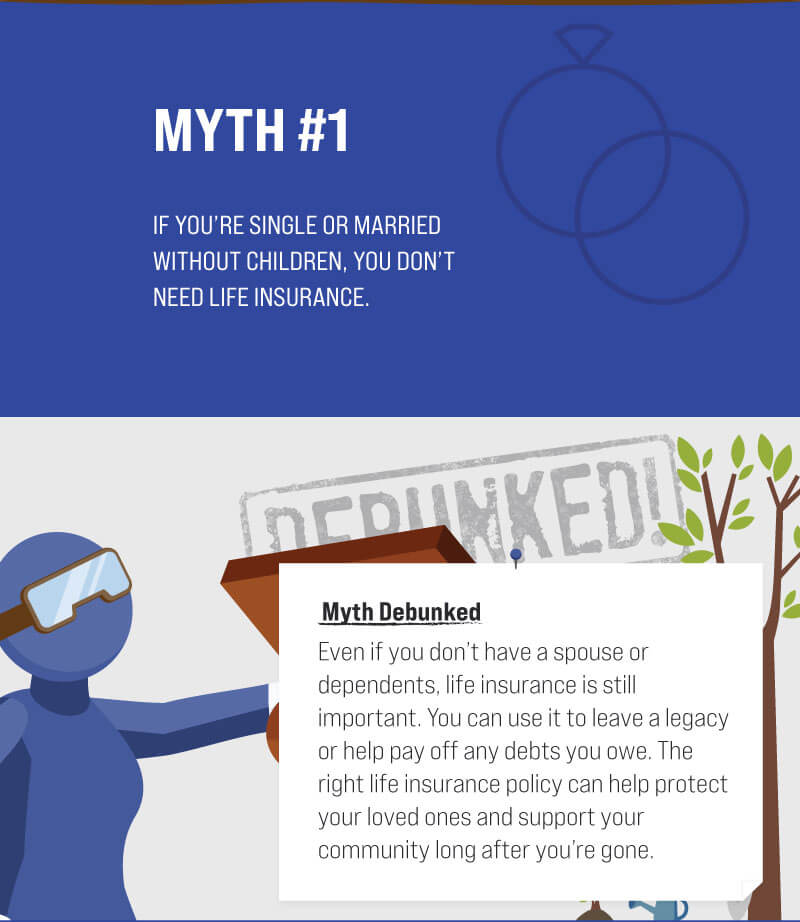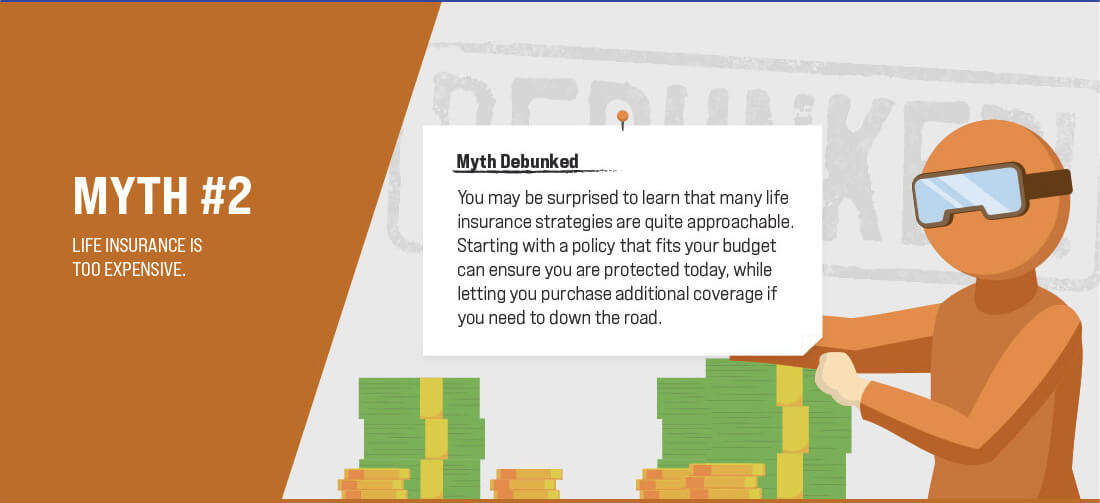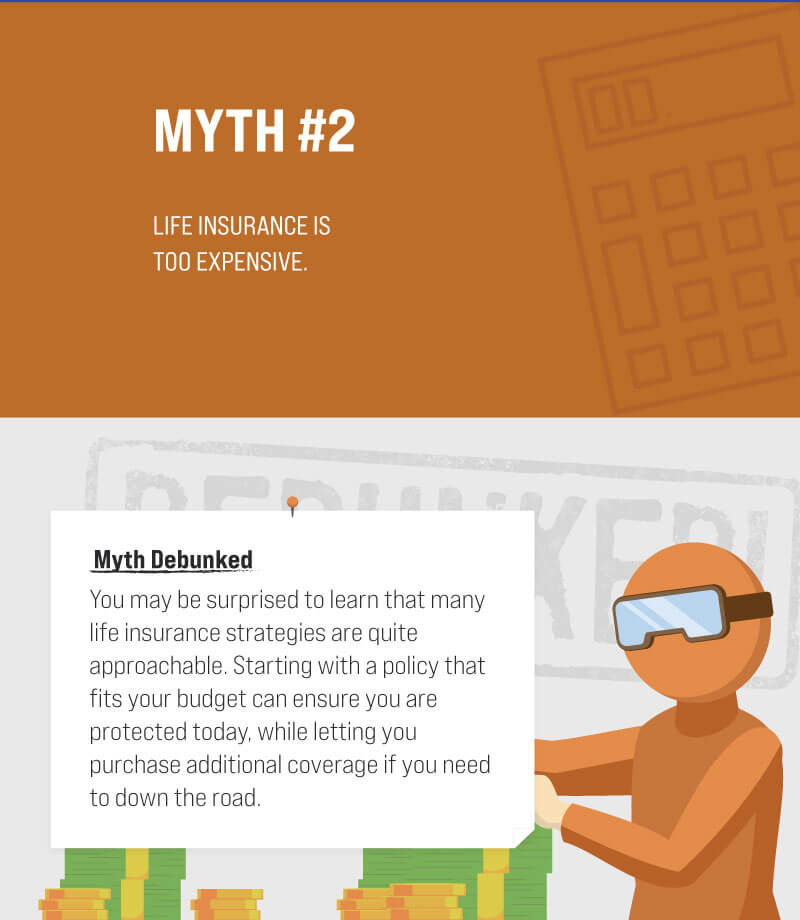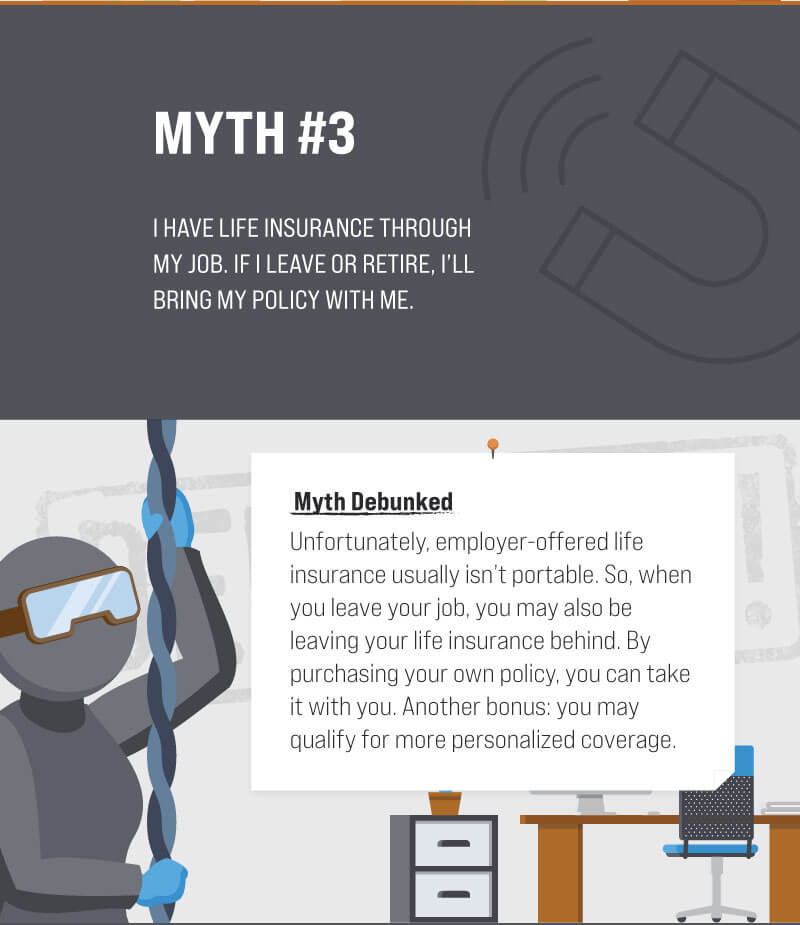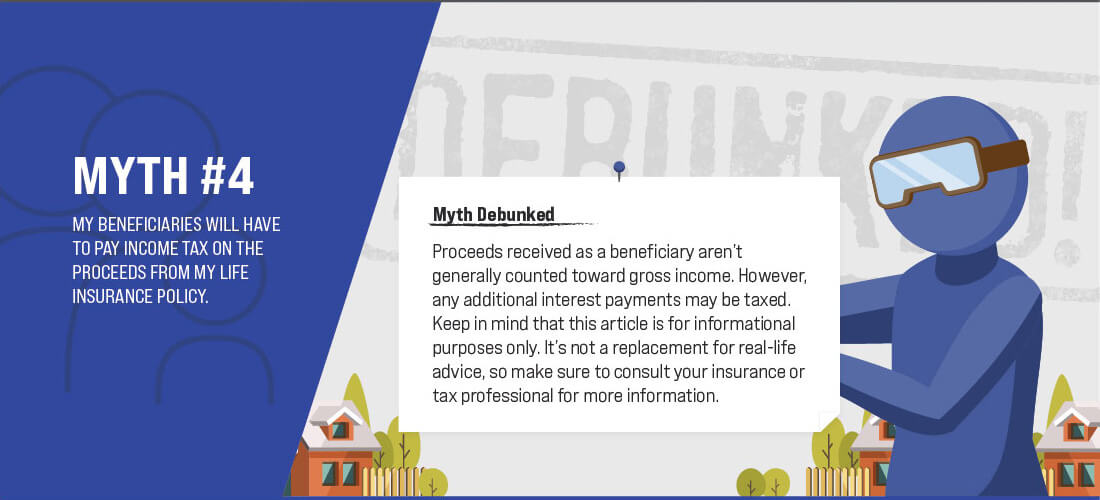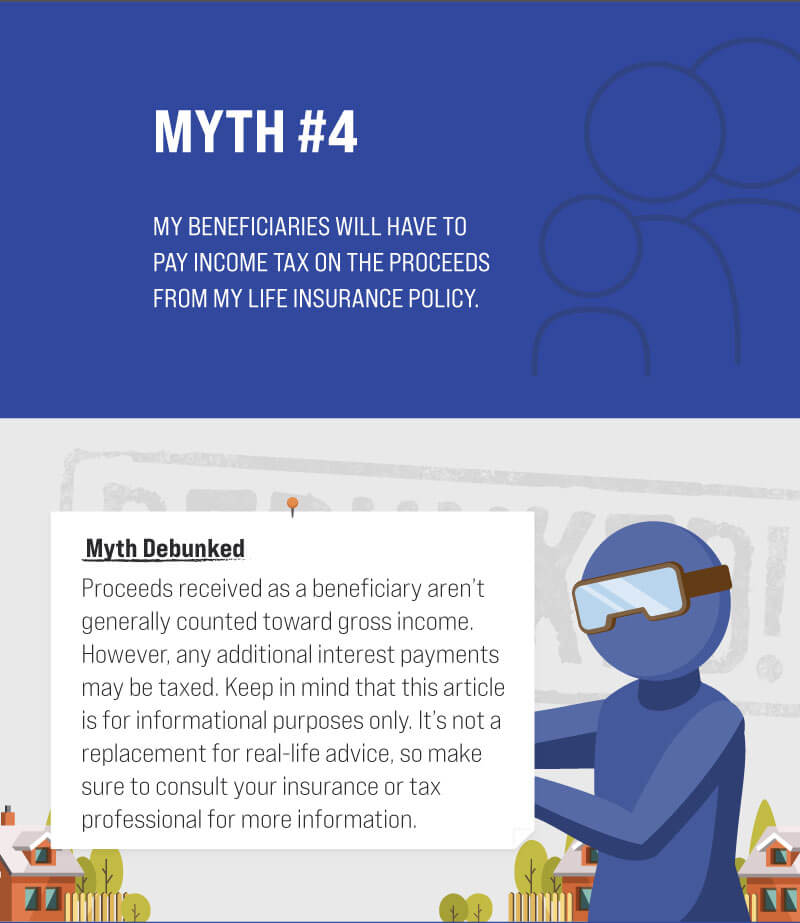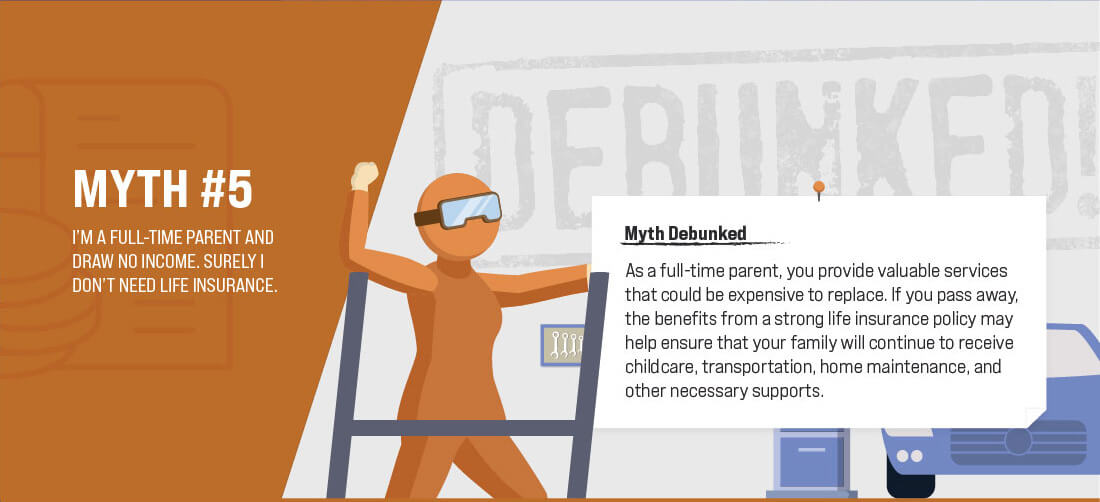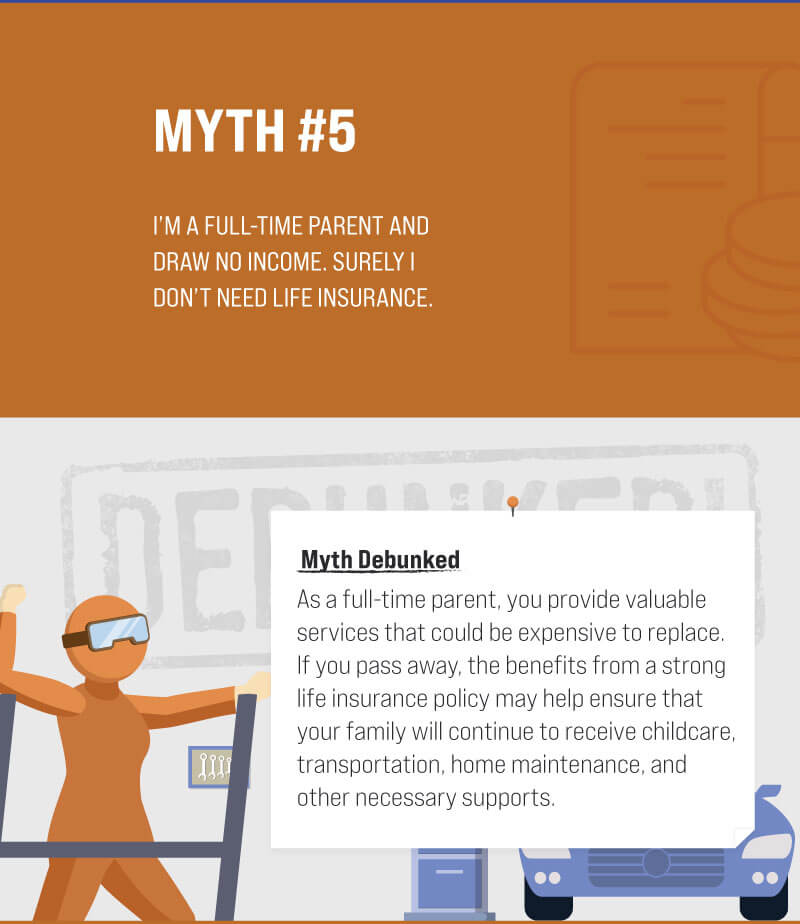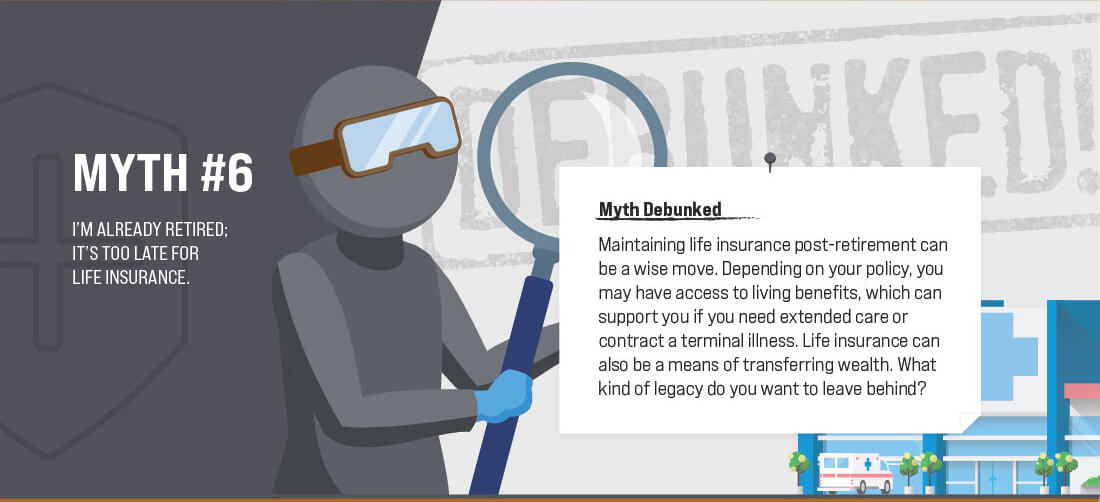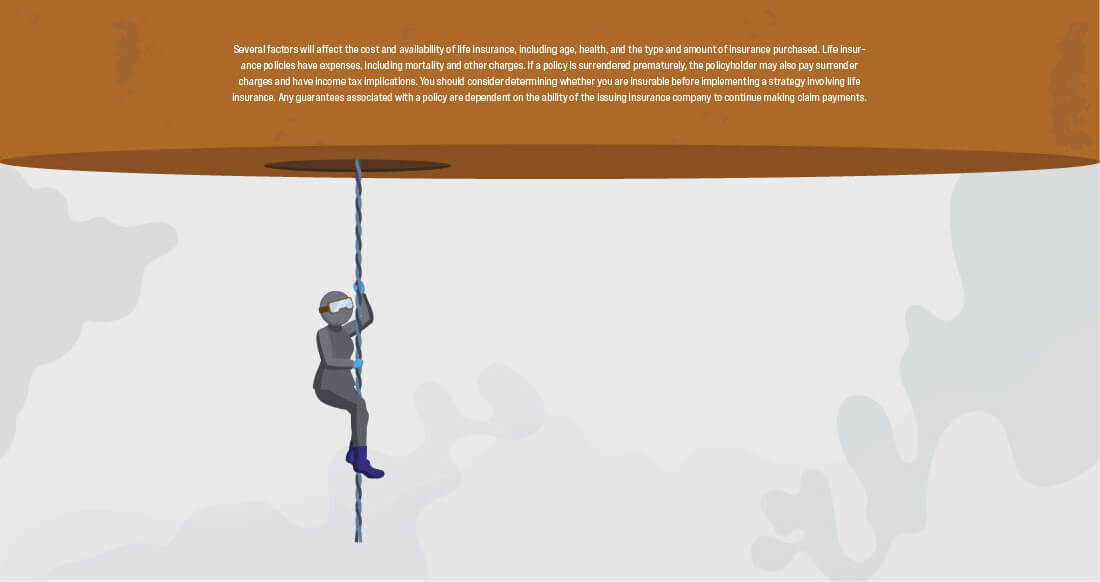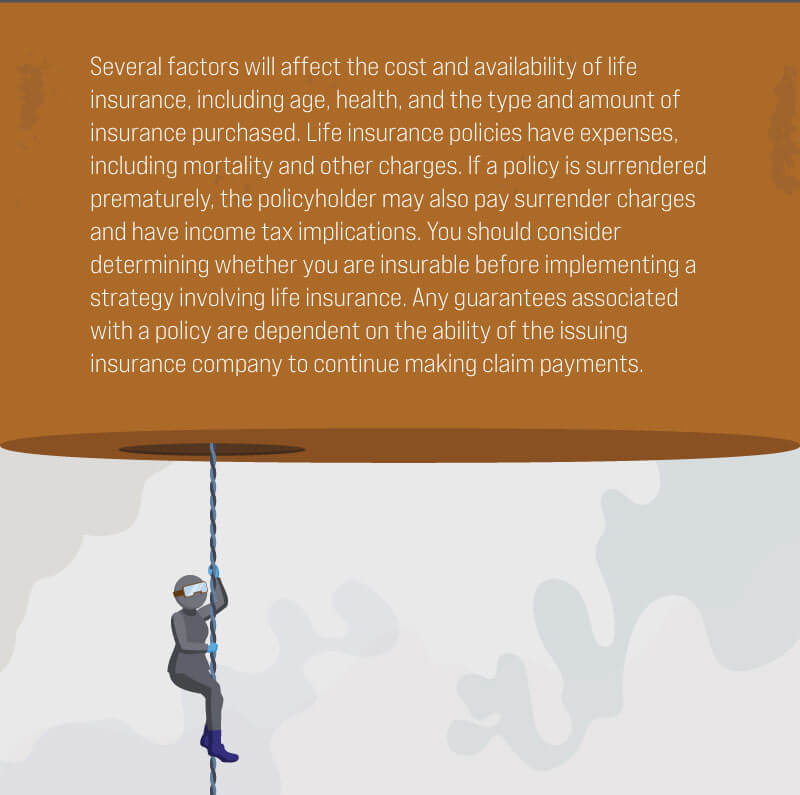 Related Content
A portfolio created with your long-term objectives in mind is crucial as you pursue your dream retirement.
There are numerous ways to supplement your Medicare insurance coverage. This article helps you explore your options.
Having your identity stolen may result in financial loss plus the cost of trying to restore your good name.