What's My 2024 Tax Bracket?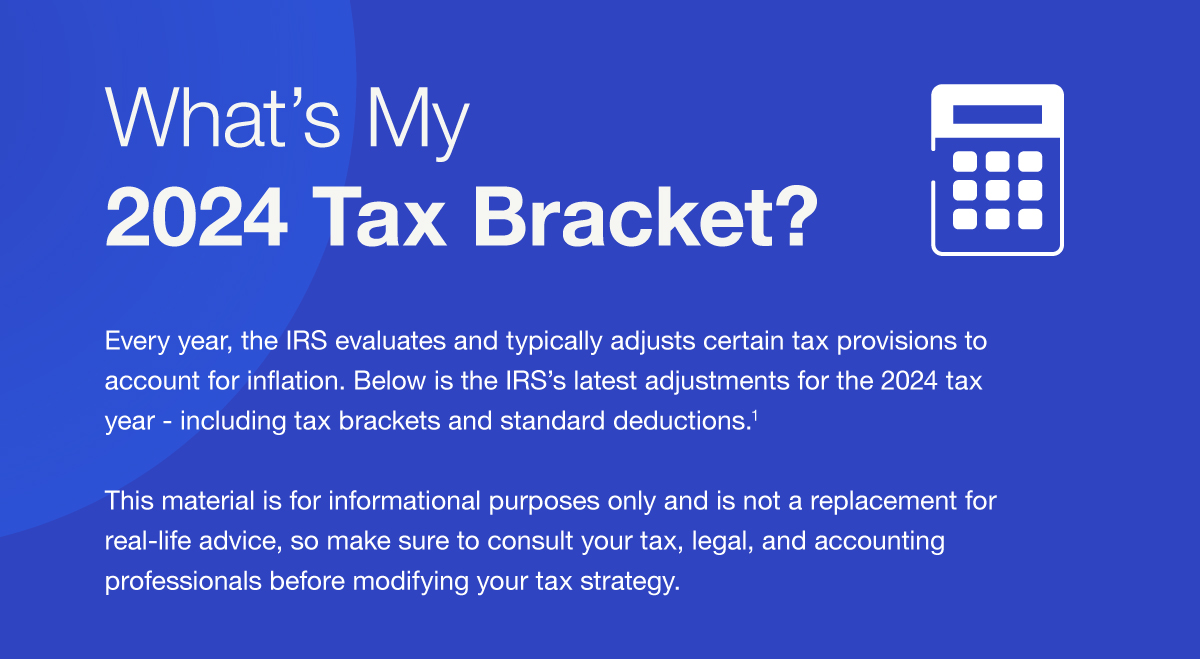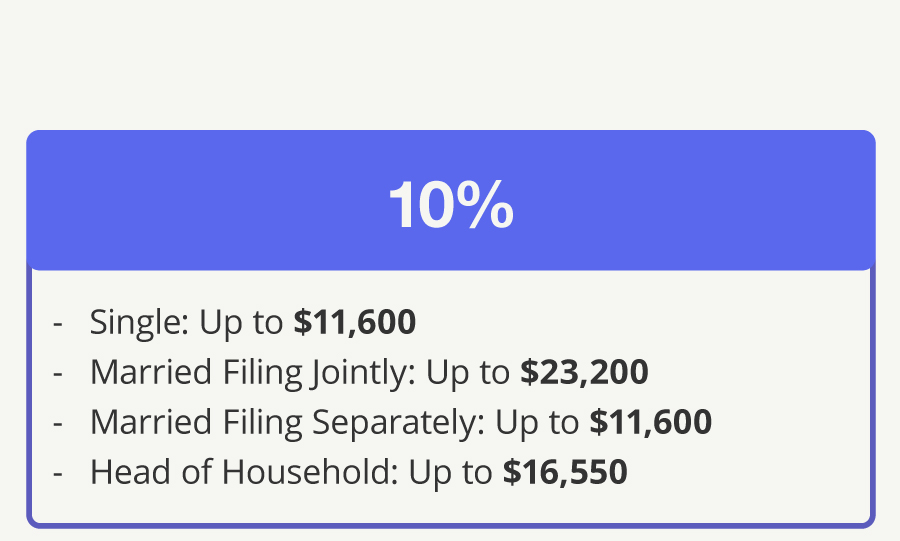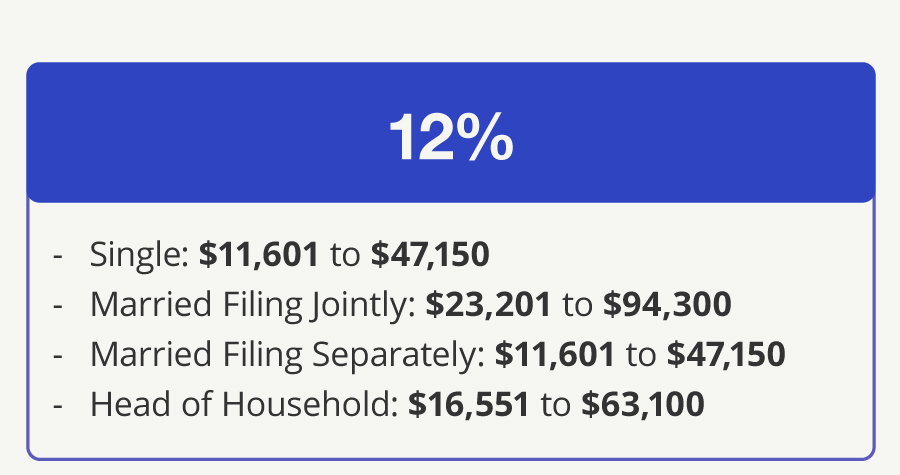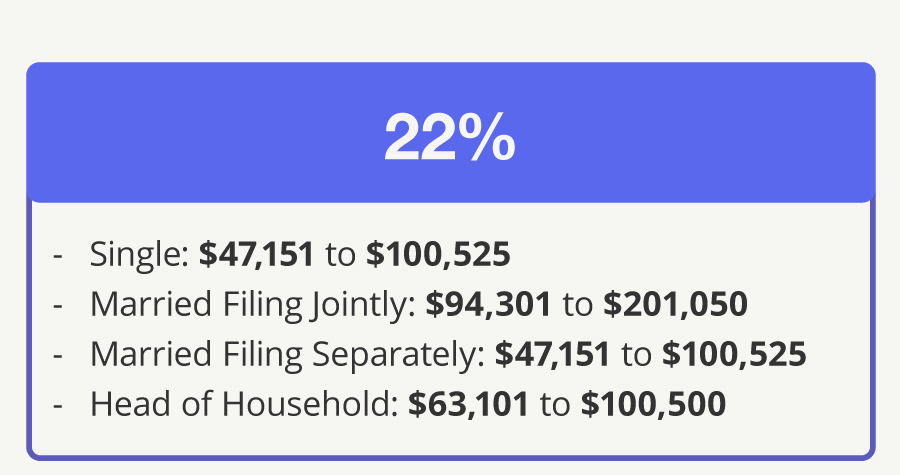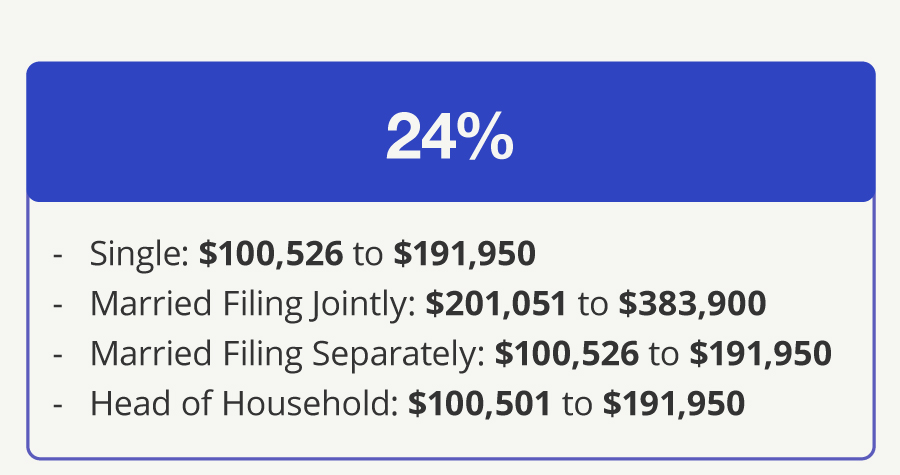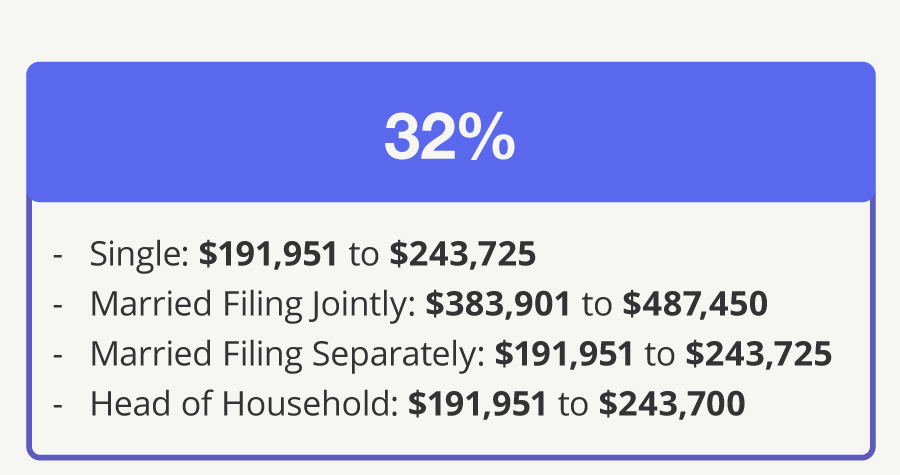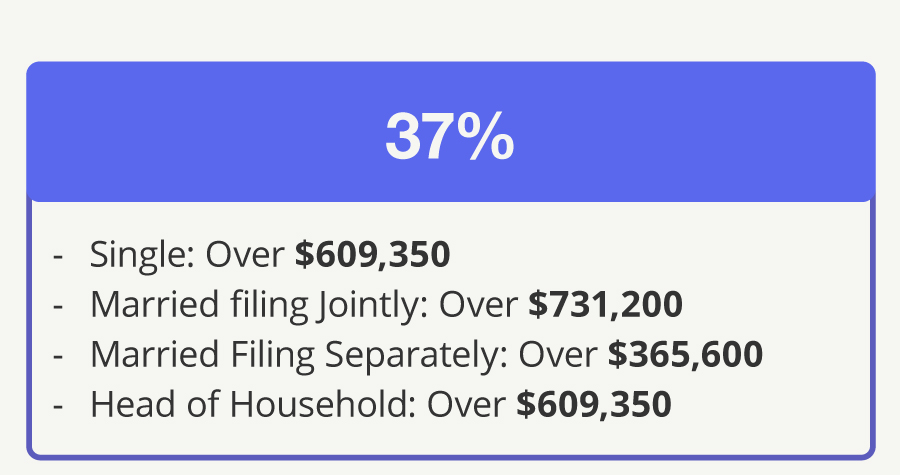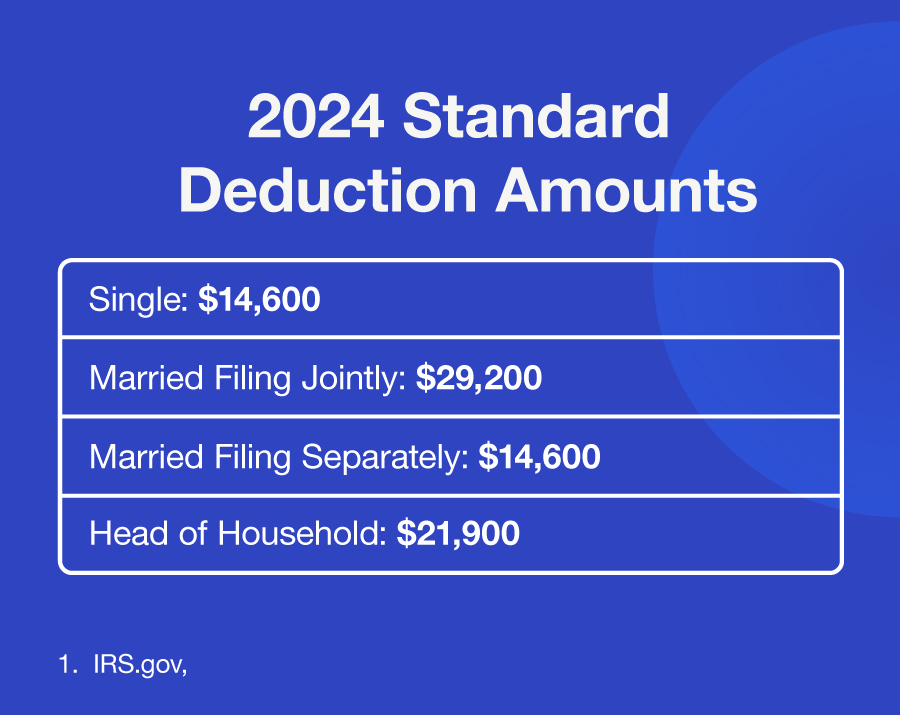 Related Content
Military families face unique challenges, making personal finance even more critical.
Creating an inventory of your possessions can save you time, money and aggravation in the event you someday suffer losses.
How much do you know about one of the most important tools you have to help protect your and your family's financial future?