What's My 2023 Tax Bracket?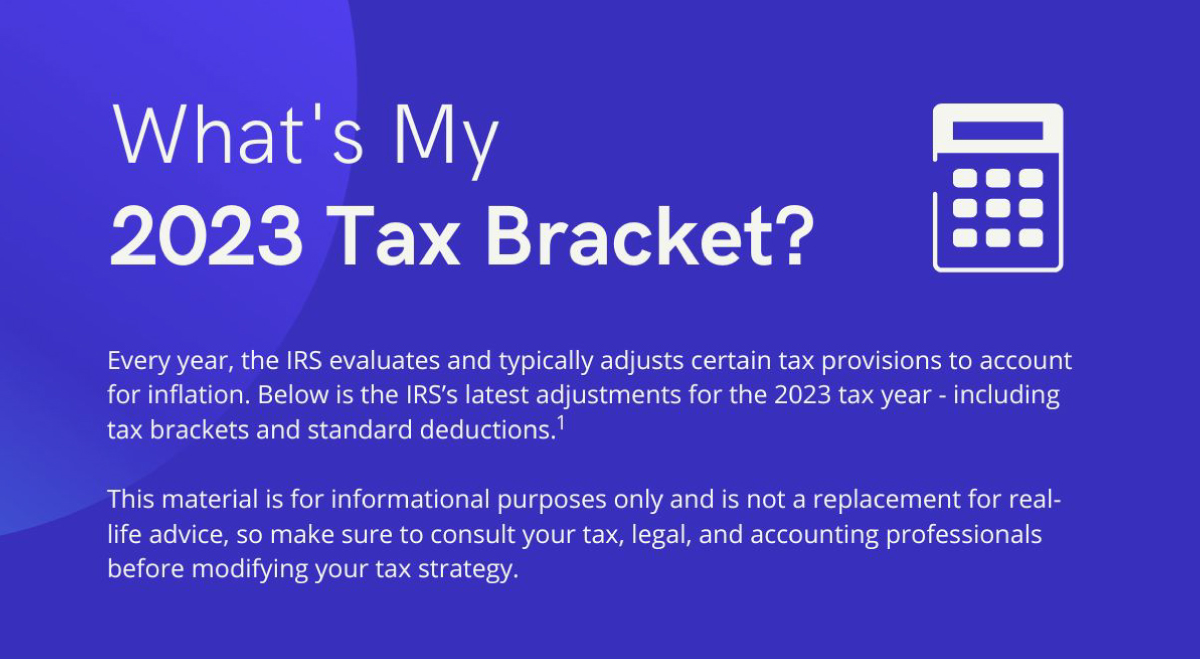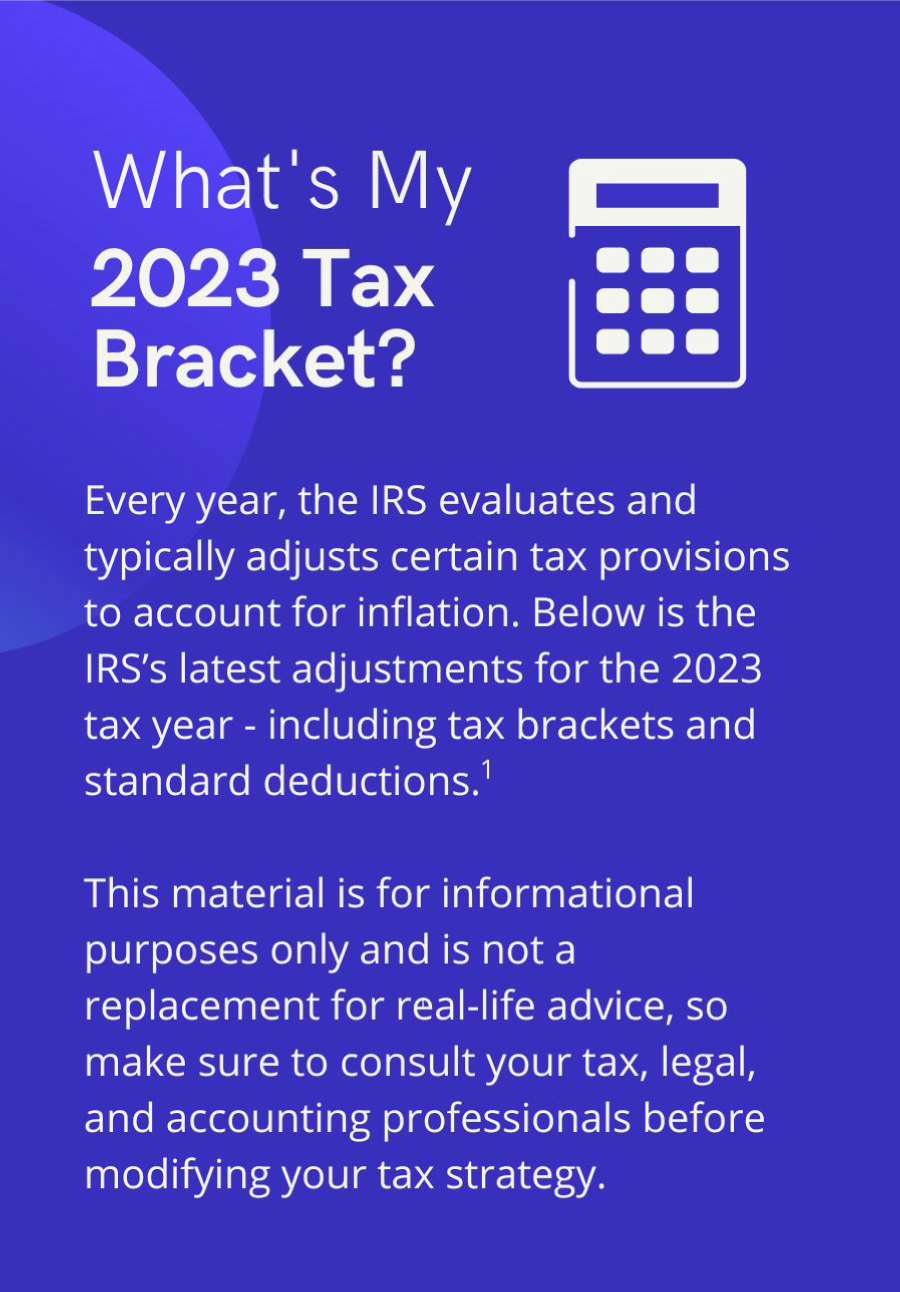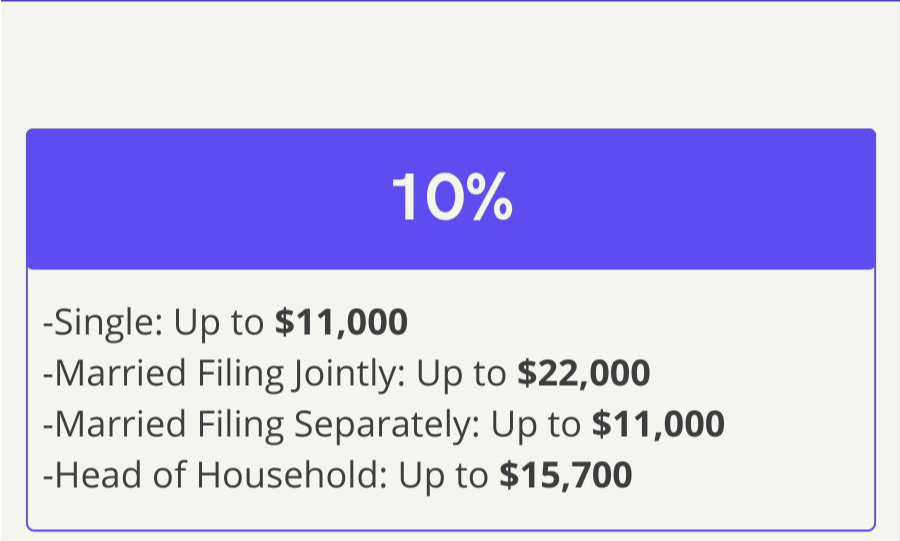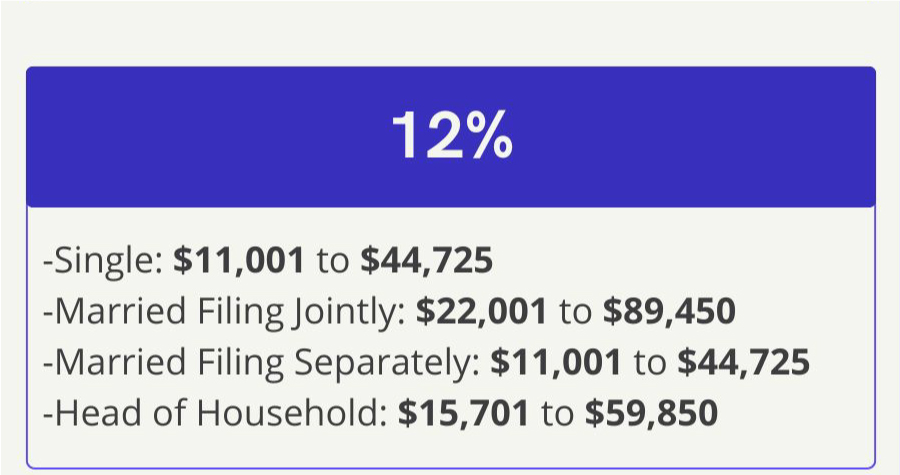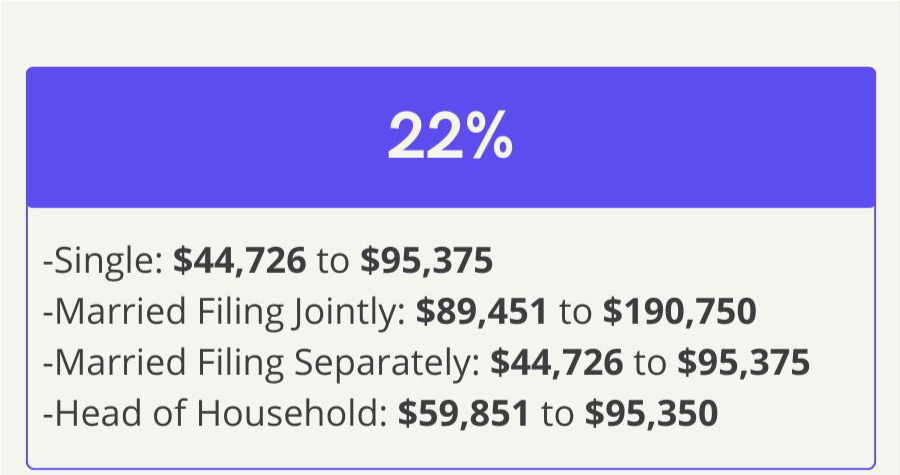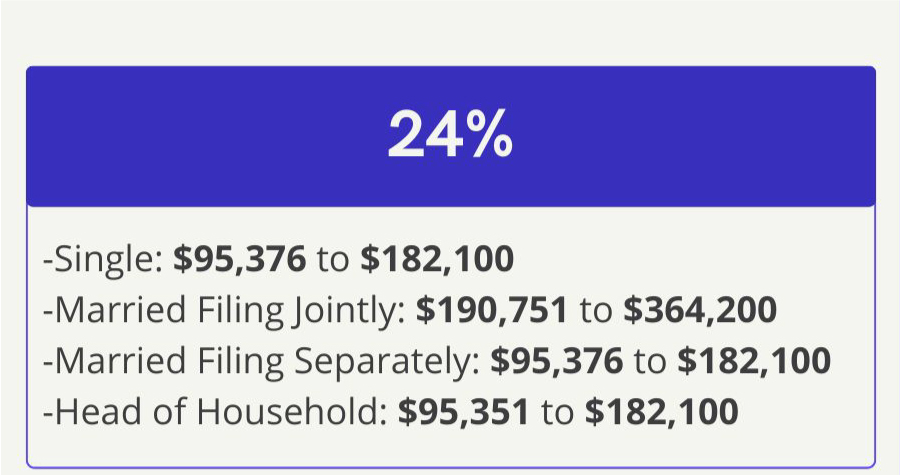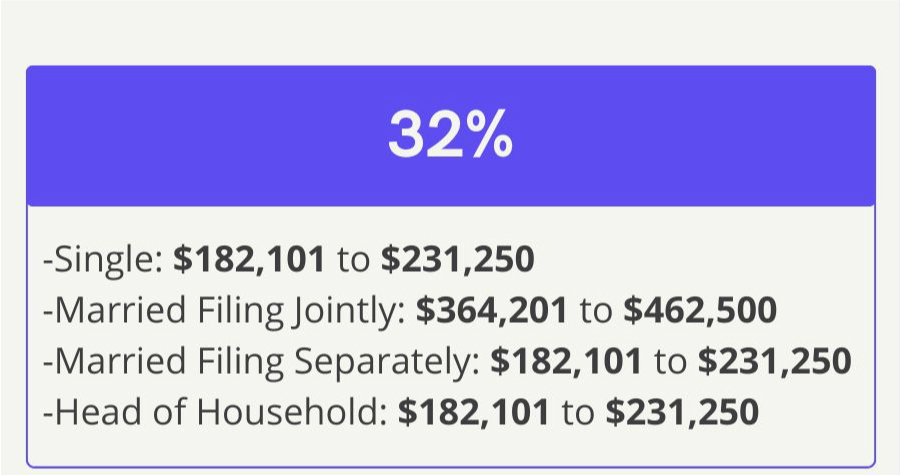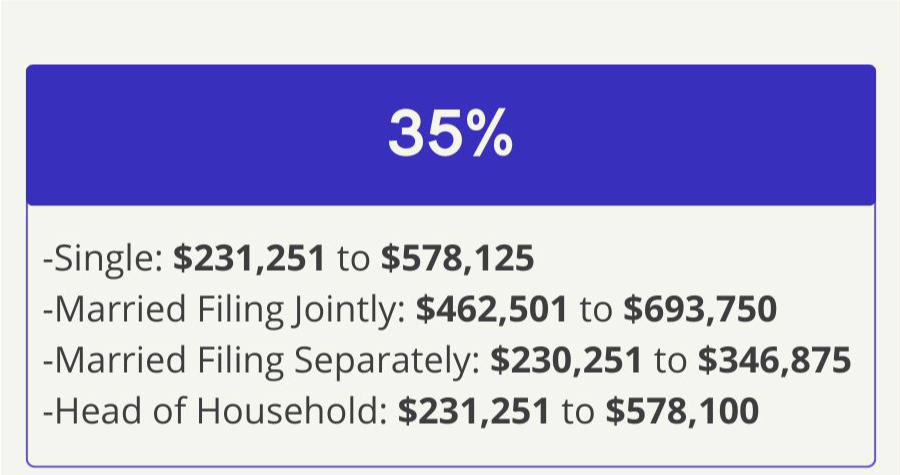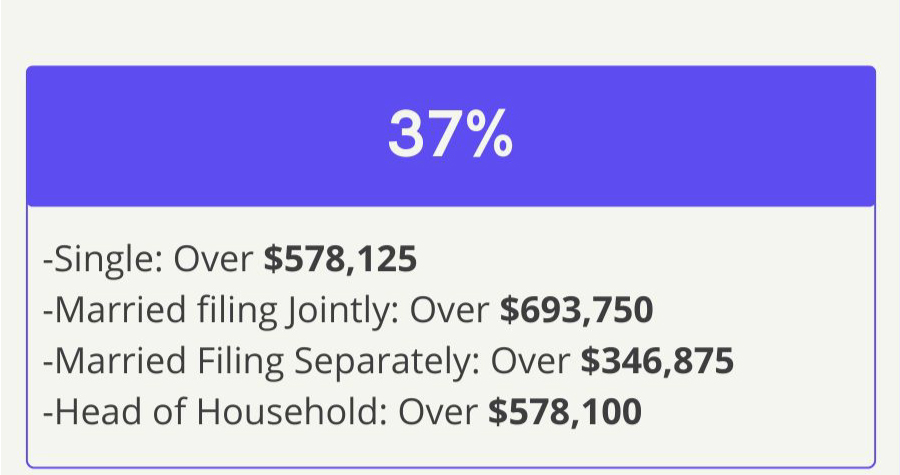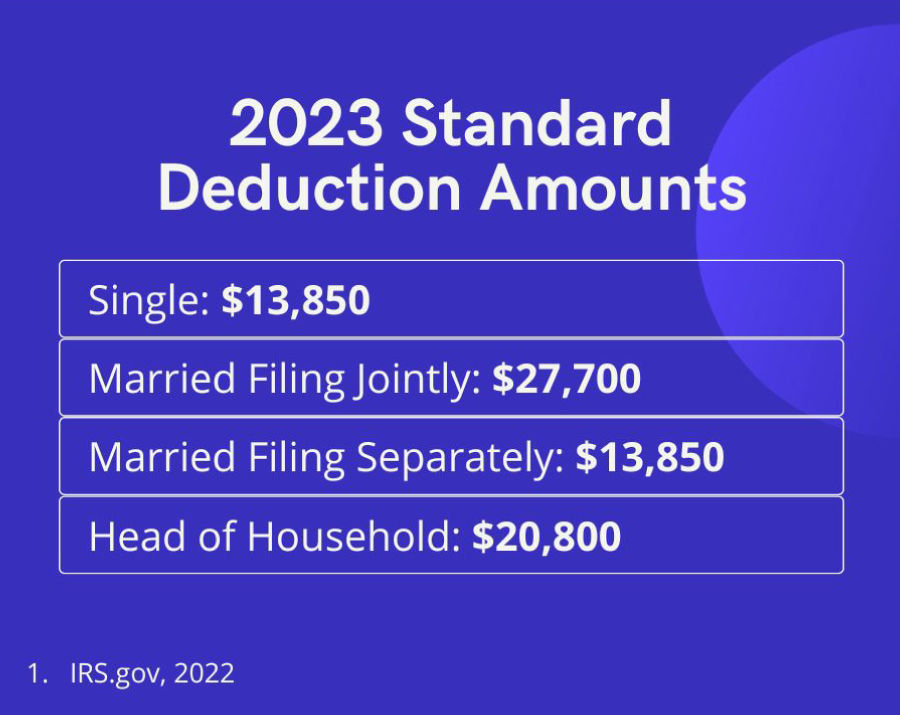 Related Content
Making retirement calculations isn't about perfection; it's about helping you prepare confidently.
The sandwich generation faces unique challenges. For many, meeting needs is a matter of finding a balance.
LGBTQ people are subject to unique stresses that affect how they feel about their financial future.